Repair Services
---
We can repair your lubrication system components quickly and efficiently. No matter the brand or style. With our large inventory of parts for all major brands of pumps, hose reels, injectors, divider valves, timers and controllers, we normally get your repaired items back out to you in less that 3 days, of course if you are in a equipment down situation let us know and we can often provide same day turnaround. We stock repair parts for Lincoln, SKF, Balcrank, Farval, Alemite and others so that we can quickly repair your items. We also have several loaner pumps on hand for our customers use during repair. Simply call us, tell us what pump or other component you are sending for repair and if it's one we have a loaner for we will send one for your use while yours is being repaired.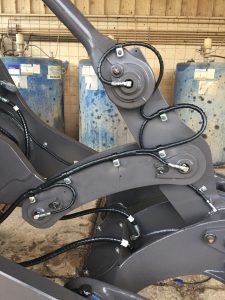 On-Site Repairs
Lubromation offers on-site repair services for heavy equipment, portable equipment, industrial applications and more.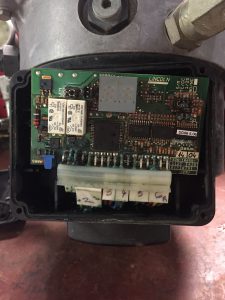 In-House Repairs
Lubromation offers repairs for Lincoln brand pumps at our location. This includes air operated pumps, quicklub, centromatic and others.
---
Technicians and Service Calls
Our factory trained personnel each have years of experience installing , servicing and maintaining your industrial lubrication, hydraulic or pneumatic systems. We install and repair all types of lubrication systems including the ones listed. Repair services range from repair/replacing broken lines, repairing pump issues to high pressure issues. During on-site repair we also recommend upgrades to your system help ensure that it will stay fully functional and decrease your down time due to a lube system break down.