Installation Services
Lubromation specializes in the engineering and installation of automated lubrication systems. These systems range from a variety of standard greasing systems to oil lubrication system. Customers can impact their production and maintenance costs in a positive way by investing in an automated system. There are many benefits from these custom systems that not many people are aware of and that is why we pride ourselves with delivering educational material to our customers.

Single Line Series
Single Line Parallel
Dual Line
Recirculating Oil
---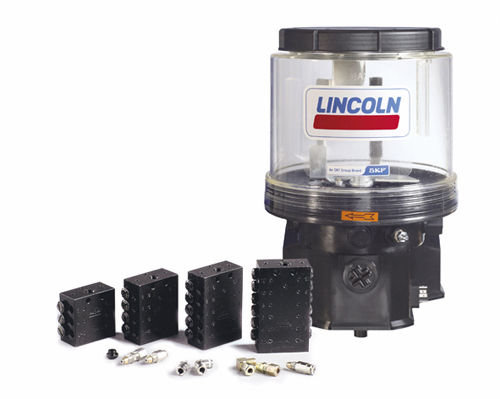 QuickLub System
QuickLub Systems can be used in a wide variety of applications to lubricate multiple points. They can be configured during installation to lubricate to a specific amount. Pumps have on board timing controls for pump run time.
---

Centromatic System
Centromatic Systems are the go to for harsh environments. These systems offer individual adjustment for lubrication amount per each point. They operate based on pressure and tend to be the customer preferred for quarry locations.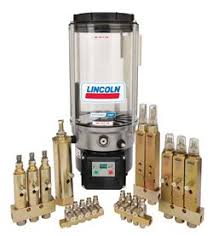 ---
QuickLub Video
This video displays how the grease is pumped from the pump into the "main" divider valve. From the divider valve it is then dispensed to the secondary valves.

---

Installation Showcase
Below is a showcase of a few of our installations. Installation applications range from heavy equipment, portable equipment, pavers, industrial conveyors, rollers and any other application requiring lubrication.


[TABS_R id=471]