---
 With access to thousands of parts and lube devices we can service the industrial business better then most. Manufacturing is based on production and we know our clients like to keep their machines running as much as possible. With auto lube systems and other components we can help you to achieve this goal by keeping downtime due to routine maintenance at a minimum. We can custom tailor a system that will suite the machine you are looking to have our devices installed on.
---

Food Grade
Lubromation offers access to food grade equipment and grease for the food industry. We have years of experience working with customers that are based in the food industry.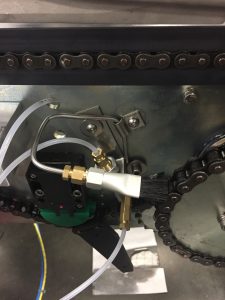 Oil Lubrication
We know some machines require oil lube systems and need be custom designed around the machines layout and distributing specific amounts to points.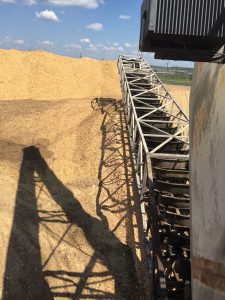 Paper & Wood
With our help together we can maintain your factory to stay productive and run efficiently and cleanly with our wide range of products and vendor support.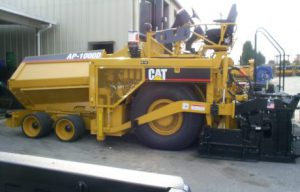 Construction
From Pavers to Dozers to Excavators Lubromation offers services for all types of machinery in the construction industry including full installations to service work.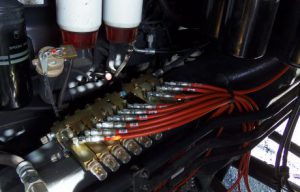 Mining
With our lubrication experience we can help your machines stay in production as we know that time lost is also money lost in the mining industry.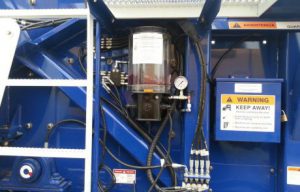 Mobile & Kits
Lubromation also services and installs lube systems for tool attachments and other machinery ranging from hammer kits, mobile equipment and more.
---

Lubromation offers custom made kits for metric/Kluber devices. These parts are made for 25 to 30 KG pails and are stocked in our warehouse for quick access. If you have any questions about these products please contact our sales department to help assist you.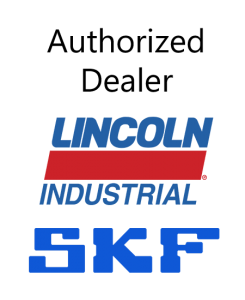 Lincoln Automatic Lubrication Playlist
[embedyt] https://www.youtube.com/embed?listType=playlist&list=PLBfznpiBBjEa7WIXxvD6ofA4kW6nDErhr[/embedyt]